Explore the limitless career horizons awaiting you at Highgrove Bathrooms!
With an array of opportunities spanning diverse roles in sales, logistics, warehouse, marketing, administration and beyond, your potential for growth knows no bounds.
Whether you're a sales dynamo, a logistics guru, or a warehouse organisation expert, Highgrove Bathrooms is always looking for talented people to join our dynamic team. Unleash your potential with a fulfilling career at Highgrove Bathrooms today.
Working At Highgrove Bathrooms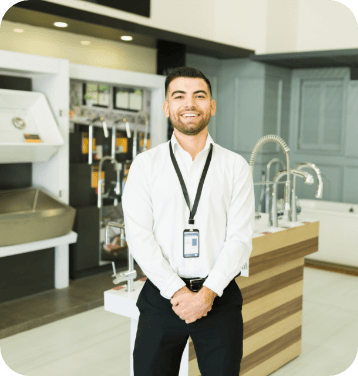 Stores
Be a pivotal part of our business as a Store Manager or Sales Consultant or Warehouse Storeperson (store based), driving our success forward. Our customer-facing roles are dedicated to delivering exceptional in-store experiences, fostering company growth through sales optimisation, and ensuring the seamless daily operations of our stores across Australia.
Corporate
Seize the opportunity to elevate your career within our head office on the Gold Coast or our Distribution Centre in Dandenong. With our never-ending growth across the country our head office is constantly on the lookout for skilled professionals to delve into specialised roles across marketing, administration, finance, merchandising, and operations.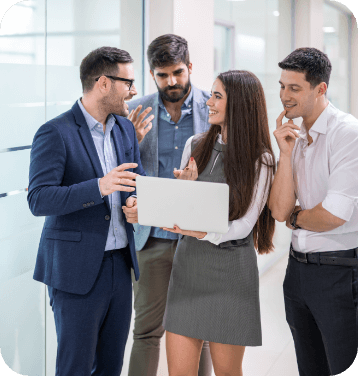 Distribution Centres
Explore career opportunities at Highgrove Bathrooms within our warehouse and transport divisions. Our dedicated warehousing and transport teams facilitate the seamless movement of hundreds of bathroom products into over 50 stores nationally on a daily basis, leveraging our two main warehouses.
Why choose Highgrove Bathrooms?
Our employees are the key to our business's success; their prosperity and goals are what matters most to us. We offer a range of benefits to help motivate our staff and assist with both personal and professional development.
KPI Based Incentives
Learning and Development Opportunities
Product
Discounts

Workplace Wellbeing
Program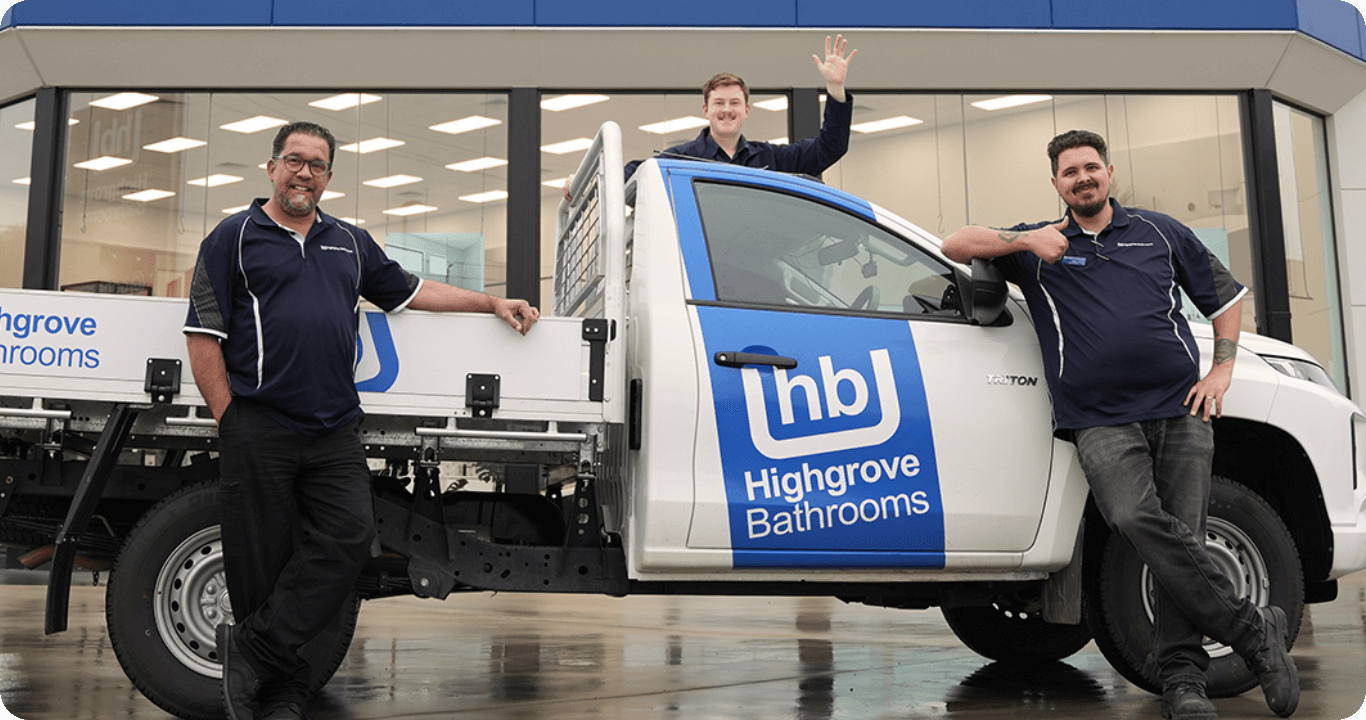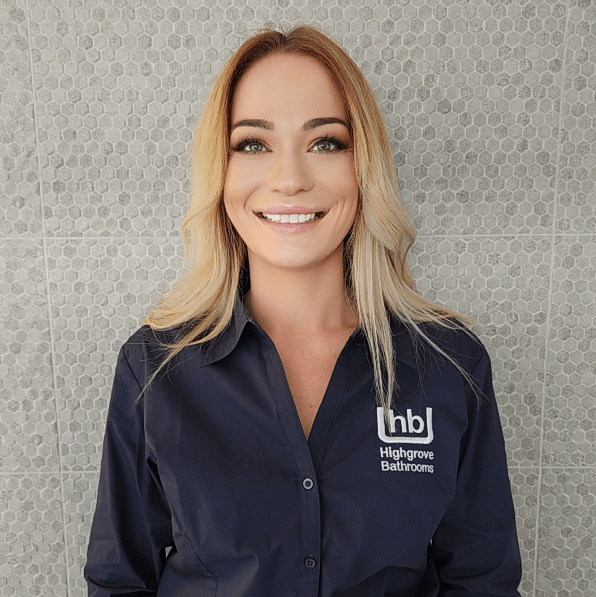 Regardless of which store we are based in we work together to achieve our same goals. The individuality and dynamics of our workplace are unique and an environment where everyone feels valued and supported.
Rebecca Mather
Highgrove Bathrooms West Gosford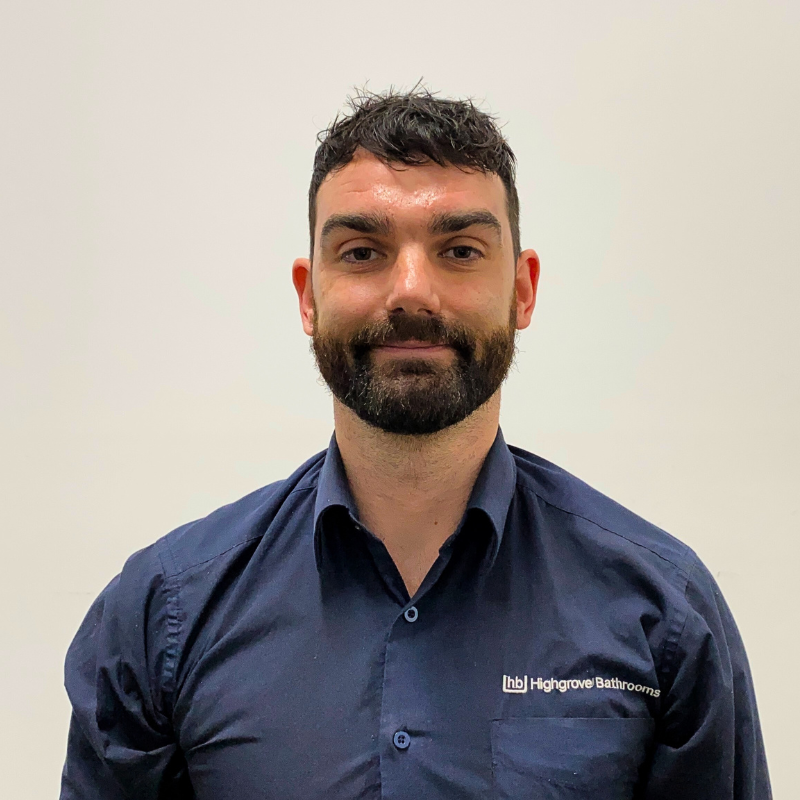 Working at Highgrove Bathrooms has been a fulfilling experience, not just because of the exceptional products we offer, but also because of the genuine connections fostered among colleagues.
Kaylum Martin
Business Development Manager Brisbane Metro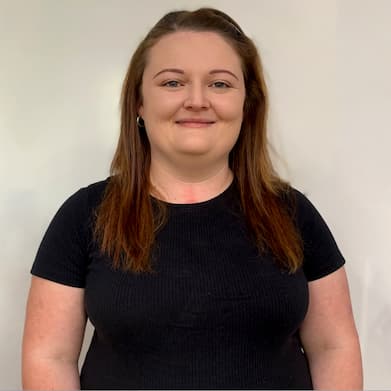 I've worked at Highgrove Bathrooms now for 11 years. The culture is great and I enjoy working with the Marketing team every day.
Amanda Richards
Design & Product Marketing Executive